BEAUTY
Jules Von Hep – So Much More Than A Tan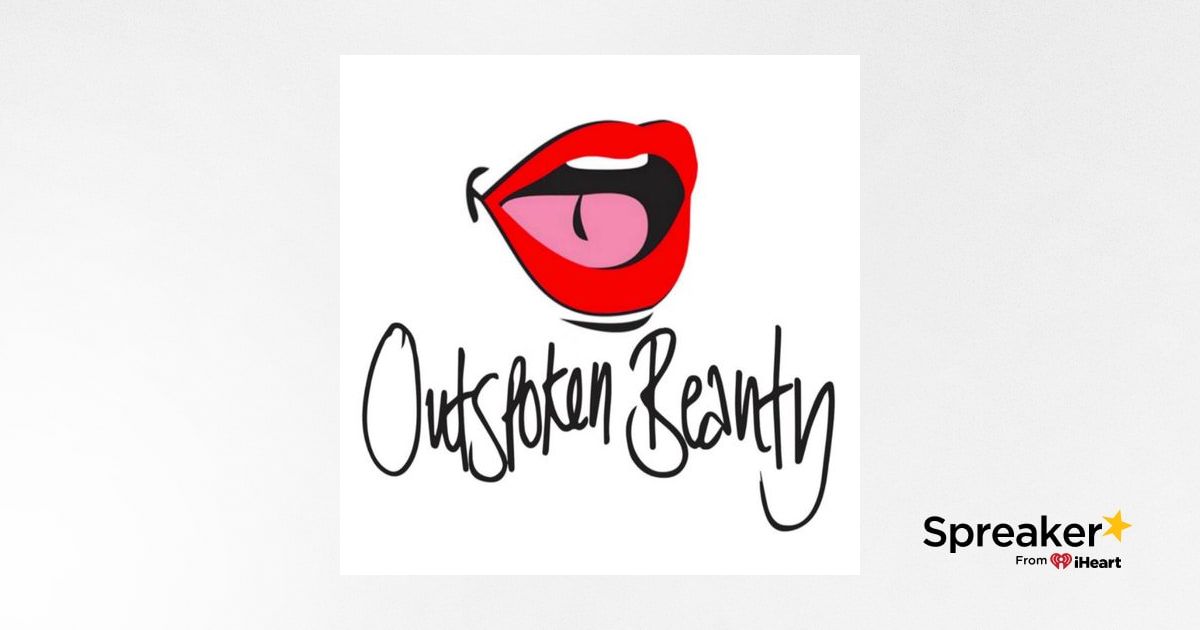 In this episode Nicola is joined by the incredible Jules Von Hep. He is one of the loveliest people in the beauty industry and apart from being the king of the spray tan, he also makes it his responsibility to make women feel good about their bodies.
Join Jules for a good old chin wag about tanning, tarot cards and the importance of self belief and body confidence. He also chats about seeing celebrities in just their knickers, how he launched his own brand and why he wants to make the tanning
…
See More
experience a spiritual one.
Later in the episode Nicola talks about a truly excellent brand of makeup brushes and the spray that is guaranteed to take your hair to new heights.
window.fbAsyncLoaded = false; window.fbAsyncPending = []; window.fbAsyncOnLoaded = function(callback) if (window.fbAsyncLoaded) callback(); else window.fbAsyncPending.push(callback);
;
// Register an event handler for Facebook init window.fbAsyncInit = function() FB.init( version: 'v3.1', appId: "215002133707", cookie: true, status: false, xfbml: false );
// Update state window.fbAsyncLoaded = true;
// Execute pending calls for (var i = 0; i < window.fbAsyncPending.length; i++) window.fbAsyncPending[i](); window.fbAsyncPending = []; ; // Trick: monitor the "beforeload" event to check if someone else default // prevented the loading of the facebook library window.fbLoadPrevented = false; function _checkFbPrevent(event) if (event.url && event.url.match('facebook')) document.removeEventListener("beforeload", _checkFbPrevent); window.fbLoadPrevented = event.defaultPrevented; if (document.addEventListener) document.addEventListener("beforeload", _checkFbPrevent, true); // Load Facebook library (function(d, s, id) var js, fjs = d.getElementsByTagName(s)[0]; if (d.getElementById(id)) return; js = d.createElement(s); js.id = id; js.src = "https://connect.facebook.net/en_US/sdk.js"; fjs.parentNode.insertBefore(js, fjs); (document, 'script', 'facebook-jssdk'));



Source link